Seresto Collars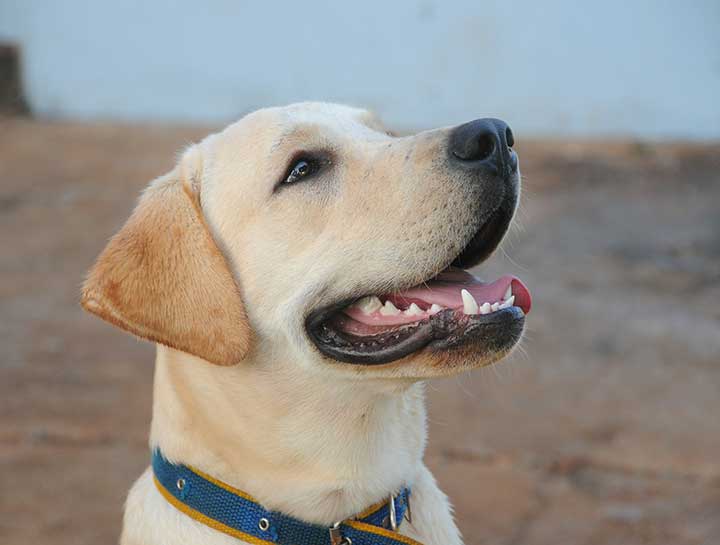 March 8, 2021
We understand there has been some concerning information recently circulating in regard to the Seresto Collar and its potential side effects.
While there is a potential for side effects to happen with any medication, we want to assure you that we have not experienced side effects to the degree of recent reports.
Since the risk of receiving counterfeit products is more likely from online purchases, we encourage all pet owners to always purchase medications and preventatives through a veterinarian or other reliable source. We currently offer Seresto Collars through our own online store on VetSource. The link to our online store can be found on our webpage.
Our decision to stop carrying Seresto Collars in clinic, was not due to concerns about product safety, but due to inventory.
It is important to note that the reported adverse events, other than localized hair loss and mild skin irritation, do not form a consistent picture. This makes it unlikely that the Seresto collar is the cause for some of these reports.
If you have specific concerns, please call the manufacturer's number that is provided on the container of the Seresto Collar.
Key Points in Elanco's Statement of Safety on Seresto:
There is no established link between death and exposure to the active ingredients contained in Seresto
Since its initial approval in 2012, more than 25 million Seresto collars have protected dogs and cats in the U.S. from fleas, ticks and the resulting tick-borne illnesses that can impact their quality of life
As a globally marketed product, more than 80 regulatory authorities around the world, including the US EPA, rigorously reviewed the safety data collected over the course of Seresto's development prior to registration and/or approval, as appropriate. The safety and efficacy of Seresto are continuously monitored and scrutinized by global regulatory bodies as well as via internal processes
All adverse events, product related or not, are collected, evaluated, and reported. It is critically important to understand that a report is not an indication of cause
Since its approval, the reporting rate for all incidents related to Seresto is less than 0.3% in the U.S. The majority of these incidents relate to non-serious effects such as temporary hair loss and mild skin irritation around the application site. It is important to make sure the collar is not fitted too tightly around an animal's neck. We recommend the collar be snug while still being able to fit 2 to 3 fingers under it
It is important that consumers purchase collars from an authorized clinic or retailer to ensure the authenticity and integrity of the products they are buying. We take the health and well-being of pets very seriously.
Call us at (360) 871-3335 if you have further questions.